MOTHATOR c.v.a.

Oude Heirweg 23
8480 Ichtegem
Belgium

Click for roadmap

tel - fax
+32 (0) 51 98 08

gsm
+32 (0) 486 16 68 71

H.R. Brugge
74.316

BTW
BE 439.645.768

KBC
738-1140788-87

IBAN
BE 09 7381 1407 5557
Mothator is a graphic design agency that strives to create clear and distinctive communication tools.

With more then 10 years of experience in the graphic sector, Mothator preserves a critical eye on how to communicate best a clients product, service or concept in order to produce those unique tools that deliver the clearest message on different levels; conceptual, graphical and commercial.

Mothator greatly values its persistent creative independence without losing the clients demands and deadlines out of sight.

For more info, contact us at info@mothator.be
Because our services include several graphic and creative skills, we can deliver a more complete set of communication tools that fit the clients needs.
Ranging from product photography to brochure layout, from graphic design to web design, from logo creations to interactive or video presentations.
Mothator also has an in-house 3d studio; MULES, specialised in 3d and motion graphics.
MULES focuses on photo-real 3d product or concept visualisations and/or animations for print and broadcast media. Click
here
to visit the website for contact information.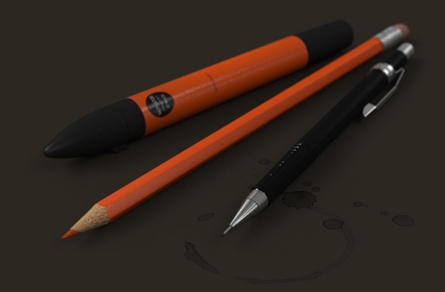 © 2008 Mothator //